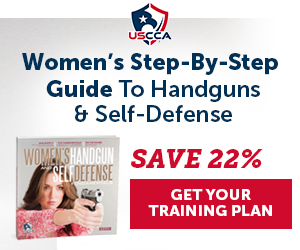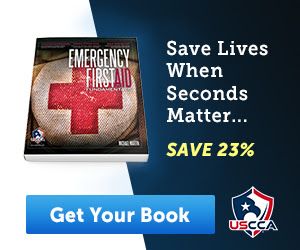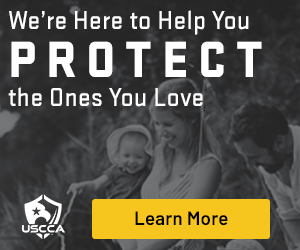 Over the many past few years the Addiction Killer Campaign has changed.  It went from Cocaine in the 80's, to Marijuana in the 90's, and to Opioids today.  But in the background one such killer has remained constant despite legislation changes marketing restrictions and is in plain sight of children and adults 24 hours a day.  It has been the friend of many lonely nights for many people.  It has remained one of the most silent killers in the long history of addictions.  Alcohol!
An estimated 88,000 people (approximately 62,000 men and 26,000 women) die from alcohol–related causes annually, making alcohol the third leading preventable cause of death in the United States. This information can be found on the National Institute on Alcohol Abuse an Alcoholism.

In the time of the COVID-19 Alcohol retail stores (ABC Stores) are listed as essential businesses.  Several ABC retail store owners have stated they have seen a huge increase in sales since the COVID-19 State Executive Orders started being issued.  Some concerns that have risen pertaining to continued sale of alcohol during this time, are the potential risks associated with drinking and confinements.  These risks include higher domestic violence, suicides, depression, etc..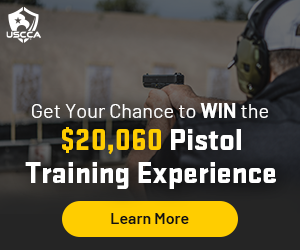 Alcoholism or excessive drinking in general has caused 5.72 Impaired Driving Deaths per 100,000 resident in 2019.
Many people have and do use Alcohol to self medicate due to mental disorders, such as depression.  This leads into a higher suicide rate attributed to Alcohol.  In 2019 South Carolina ranked as 16th in the Nation for Suicides attributed to excessive drinking, according to United Health Foundation.
The question here is not wether Alcohol should be further legislated, but have Legislators truly considered the risks of maintaining the sale of Alcohol during such an already stress related time as COVID-19.  We at the Daily Counter have been informed that several State Legislators intend to demand that Governor McMaster shut down Liquor Stores during this time and remove them from the essential business list.  This would perhaps begin to bring down these already high numbers in South Carolina.