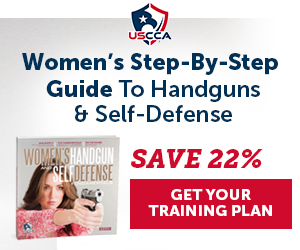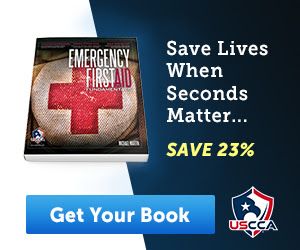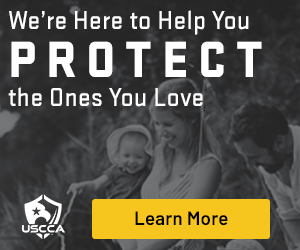 On March 9, 2020, Danielle Kingstrom aka The Compassionate Conservative had a Zoom conversation with The Daily Counter's Dion McNeil.
The conversation was about President Donald Trump, the racist history of gun control legislation, illegal immigration, divisions within the black community, and many more topics.
Kingstrom and McNeil have been friends for some time. Kingstrom appears to be the kind of conversation that wishes to change perceptions about conservatives being heartless. The whole point of the Compassionate Conservative podcast is to change minds through conversations.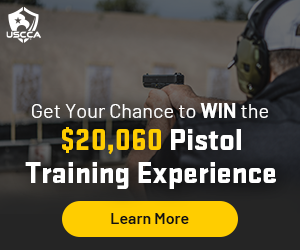 People that agree and disagree with Danielle Kingstrom is welcome on the show. Despite her sweet appearance, Kingstrom is known to be a fierce defender of her arguments and positions. However, unlike some, after she disagrees with someone she has a tendency to thank them for the conversation and hold no grudges.
Danielle is @DKingstrom on Instagram and Twitter. She can be found on Patheos with some interesting written material. She also runs a podcast called Recorded Conversations.