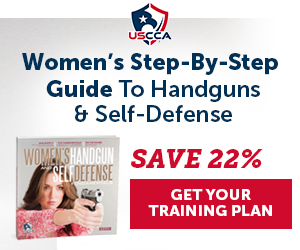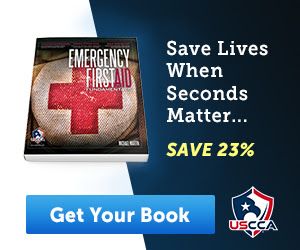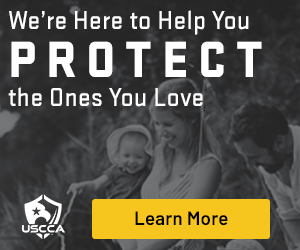 A Columbia family is mourning the loss of their 7-year-old son, Knowledge Sims, who was shot in his home along with his sister.  The reason for the shooting has not been released as of yet.  The shooting took place on Wednesday on Tarragon Drive.
Knowledge's 13-year-old sister Adontis was also shot and is recovering in the hospital.  "I want y'all to pray for Adontis," she said. "But my baby, he was real strong, because anybody who gets shot in the heart and keeps moving, keeps coming…he was strong."
The Community came together Saturday to remember the life of Knowledge Sims with people telling memories and the releasing of balloons in his name.  Several attending individuals spoke out on gun violence.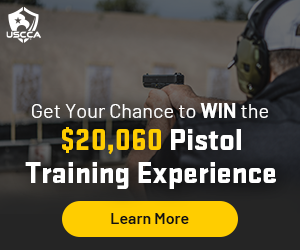 Knowledge's mother, Danté, spoke about her son, saying, "I want y'all to know my baby, he's strong. He got shot in his heart, and he ran and found his mama."
"It could be your child. It could've been your sister, your brother, your niece, your nephew," said Shawnetta Faust, Knowledge's aunt. "If you have a little bit of conscience left. If you know anything, then reach out, speak up and say something to someone."
Police are asking for the public to come forward with surveillance video or any other information that can point them to the person or people responsible for shooting up Knowledge's house.
Anyone with information on this crime should call the ATF gun tipline at 1-888-ATF-TIPS. There is up to a $25,000 reward for information that leads to an arrest.
People can also call Crime Stoppers at 803-CRIME-SC (803-274-6372) or CPD's Criminal Investigations line at 803-545-3525.