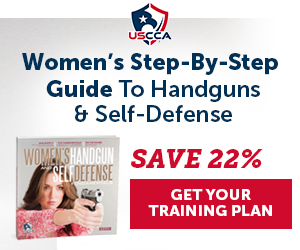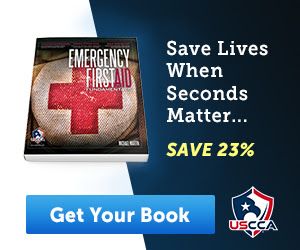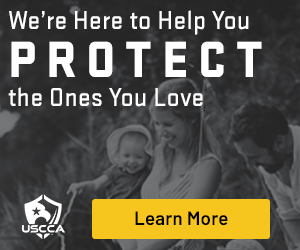 On Febuary 29th, 2020 6 year old Jerrnia walked across the street from their home with her Grandmother, which was an everyday occurrence  to wait for her school bus.  At approximately 6:30 AM Jerrnia was hit by a truck in her Lancaster County neighborhood on Kershaw County Highway.
The Grandmother states they were holding hands when Jerrnia was hit by the truck.  "The first thing I saw was the school bag," said the girl's grandmother, Beatrice Maysom. "The second thing was a shoe that she wore this morning. Then her body lie under the truck."
Jerrnia was a student at the Heath Springs Elementary School in the Pleasant Hill community.  According to her grandmother Jarrnia enjoyed going to school and loved reading and math.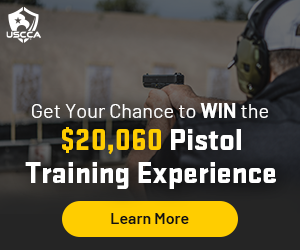 Jerrnia died at Atrium Health in Charlotte just before 4 p.m. Friday from sustained injuries.
South Carolina Highway Patrol is handling the investigation.  Highway Patrol did state a 39 year old woman was driving the vehicle that struck Jerrnia Horne, and has of yet not been charged with a crime.